Cape Town is a beautiful city and a popular worldwide destination. It has tons to offer tourists and its local residents but it's also known that there are lots of adventures to find within a 2-3 hour drive outside of the city. Let's hit the road with our 6 favourite short road trip adventures close to Cape Town.

1. Matjiesfontein, N1 Highway
– Driving time from Cape Town about 2,5 hours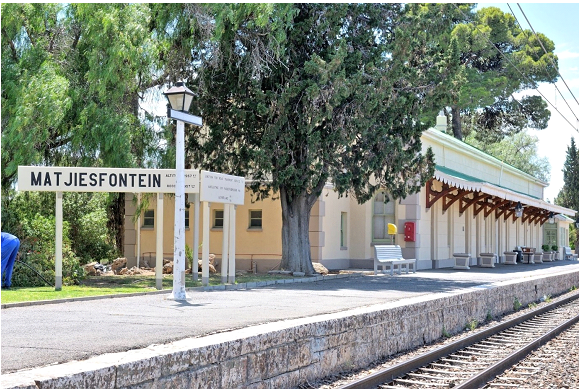 Head north up the N1 highway and you will eventually find Matjiesfontein, considered a hamlet rather than a town it is home to a hotel, railway station and several museums.
Founded by Scottish immigrants in 1884 to try and take advantage of transport from Cape to Cairo it turned into a popular tourist resort for those looking to get away from the busy city. The Lord Milner Hotel still offers classic style and is not to be missed.

Besides the hotel, Matjiesfontein offers a variety of museums. The Transport museum sports a collection of vintage vehicles, while the Marie Rawdon Museum offers a fascinating collection of Victorian history. Touring is made easy and comfortable in a double-decker bus that runs around the hamlet.

2. Paternoster, West Coast
– Driving time from Cape Town, about 1,5 hours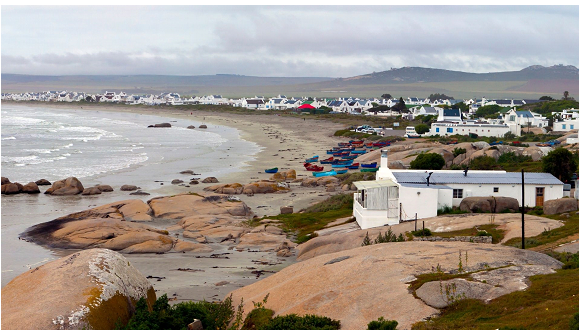 Paternoster is one of the oldest fishing villages in South Africa and sits about 150km north of Cape Town on its west coast. This authentic fishing villages name means "our father" in Latin, this is likely due to the catholic Portuguese seamen who became shipwrecked there. Others believe the name comes from the beads the local Khoi tribe wore which were known as Paternosters. Whichever you believe the town today is a popular tourist resort known for relaxing beaches and fresh seafood.
Beyond its beached the Cape Columbine Lighthouse is a popular site along with the many trails to explore in the West Coast National park and West Coast Fossil Park. On the culinary side of things, there are a variety of seafood restaurants that will cook you up the local wildlife using classic recipes. Also not to be missed is Wolfgat which recently one a World Restaurant of the Year adding a fine dining element to the local cuisine, just remember to book in advance if you plan on visiting them.

3. Swellendam, off the N2
– Driving time from Cape Town about 2,5 hours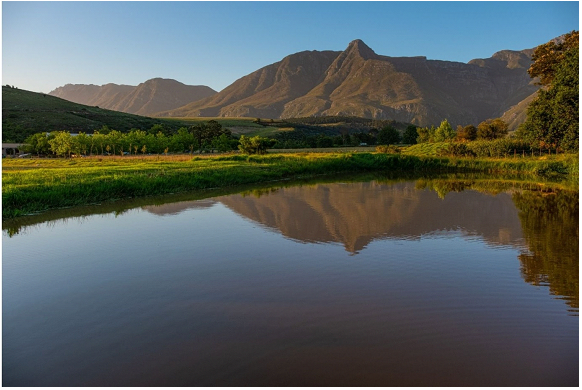 Founded in 1743, Swellendam is the 3rd oldest town in South Africa. It was founded by artisans and traders and today is the perfect place to visit as a break on a long journey or to explore exclusively. It offers visitors a wide range of restaurants, activities and attractions.

Key points of interest are the Drostdy Museum, the art galleries and coffee shops on Swellengrebel Street, Bontebok National Park, Sulina Faerie Sanctuary and the Rain Africa Spa. It is also home to La Sosta Italian Restaurant winner of Trip Advisors Travellers' Choice Award 2020.

4. McGregor, off Route 62
– Driving time from Cape Town about 1,5 hours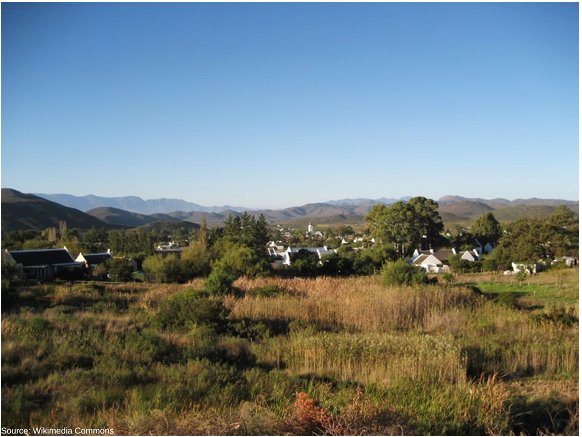 McGregor is a village based in the Langeberg mountains close to other popular tourist towns such as Robertson, Ashton and Montagu. It is considered the best-preserved 19th-century village in the country with plenty of whitewashed thatch-roof cottages, Victorian and Georgian homes.
Popular activities include a Saturday morning market in the main square next to the town church. The Temenos gardens offer a peaceful oasis in an already peaceful town. With 10 art galleries on offer forming an Art Route there will always be something interesting to see for art lovers. One can also take advantage of the Tanagra Distillery and Lord's Winery for some whiskey and Method Cap Classique respectively.

For animal lovers the Eseljiesrus Donkey Sanctuary is a must-see, they provide homes for retired and rescued donkeys. On the food side of things, the Temenos gardens are home to Tebaldi's and Karoux Restaurant.

5. Greyton, Overberg
– Driving time from Cape Town about 1,5 hours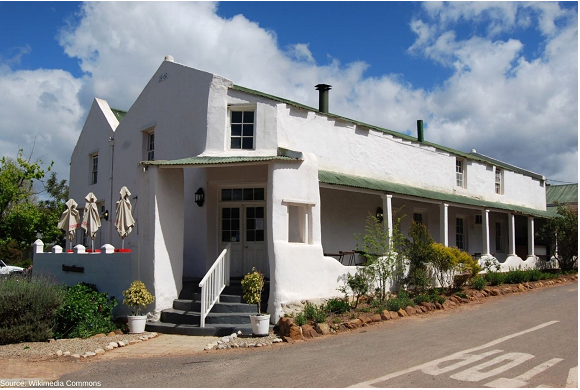 Greyton is a slept village tucked next to the Greyton Nature Reserve. Its simple charm and natural wonders means is an attractive destination for travellers. It offers a popular Saturday morning farmers market, extensive hiking trails, 3 wine farms and Von Geusau artisanal chocolatiers. The Post House was built in 1860 and is one of the oldest buildings in the town. It offers rooms to stay in and a popular restaurant worth eating at.

6. The Elgin Valley, off the N2
– Driving time from Cape Town about 1 hour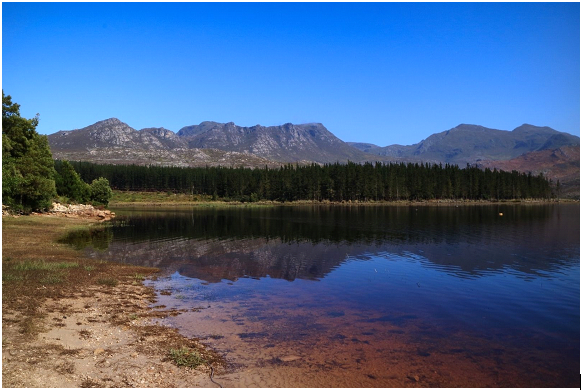 Many people overlook the Elgin valley when looking for a fun destination outside of Cape Town. Just an hours drive out of the city and one will find a wide range of wine farms and apple orchards to explore. One can visit Charles Fox MCC and Everson Cider for tours and tastings. For those adventurers, there are a large array of mountain trails for hikers, trail runners and mountain bikers as well as kayaking and quad biking! Also not to be missed is a zip-lining adventure with Cape Canopy Tours in the Hottentots Holland Nature Reserve. The Old Mac Daddy offers a unique experience allowing guests to stay in vintage airstream trailers and the popular Brinny Breeze Restaurant.

Whatever suits your taste the cape has something special for everyone and there's no better way to get there than in one of our new or pre-owned vehicles. Visit William Simpson Tokai today and get ready to hit the road on your next adventure.